(Tax) professionals, (tax) authorities, and law enforcement agents don't have time to spend hundreds of hours learning about bitcoin, cryptocurrencies, NFTs, and crypto assets.
They frequently don't know where to start.
Crypto investors don't have time to read thousands of pages about law.
That's why we decided to develop the Ultimate Guide to Taxation & Regulation of Crypto Assets.
It's the only course on the market that covers everything from an international taxation perspective.
What Services Do We Offer?
Ultimate Guide to Taxation and Regulation of Crypto Assets
@O2K's Ultimate Guide is a step-by-step transformation. From knowing nothing about crypto to understanding fundamental and advanced crypto-related concepts that are essential to your profession.
Weekly Crypto Tax & Regulation News Updates
The crypto assets industry is moving at a lightning speed. We help you stay ahead of the pack with a ~10-minute, weekly update focused on the most important regulatory and taxation news from the crypto asset space.
COMING SOON
Tailor-made Crypto Taxation & Regulation Training
@O2K offers in-person or online trainings and consultations that fit the educational needs of (tax) lawyers, tax authorities, law enforcement agencies, finance professionals, in-house professionals, and crypto investors.
COMING SOON
The Beginners Level Bundle is Now Available!
The bundle includes two courses - What are Crypto Assets and Classification and Taxation of Crypto Assets. To learn more and enroll, access the bundle page below.

Chaos.
With crypto assets becoming an integral part of finance, tax authorities and tax professionals are struggling to understand them and place them under an appropriate tax regime.
This has led to mindboggling fragmentation of confusing taxation approaches.
We are here to bring order to this state of disarray.
Who Are "We"?
Learn more about @O2K's founders in this short video or scroll down if you prefer reading.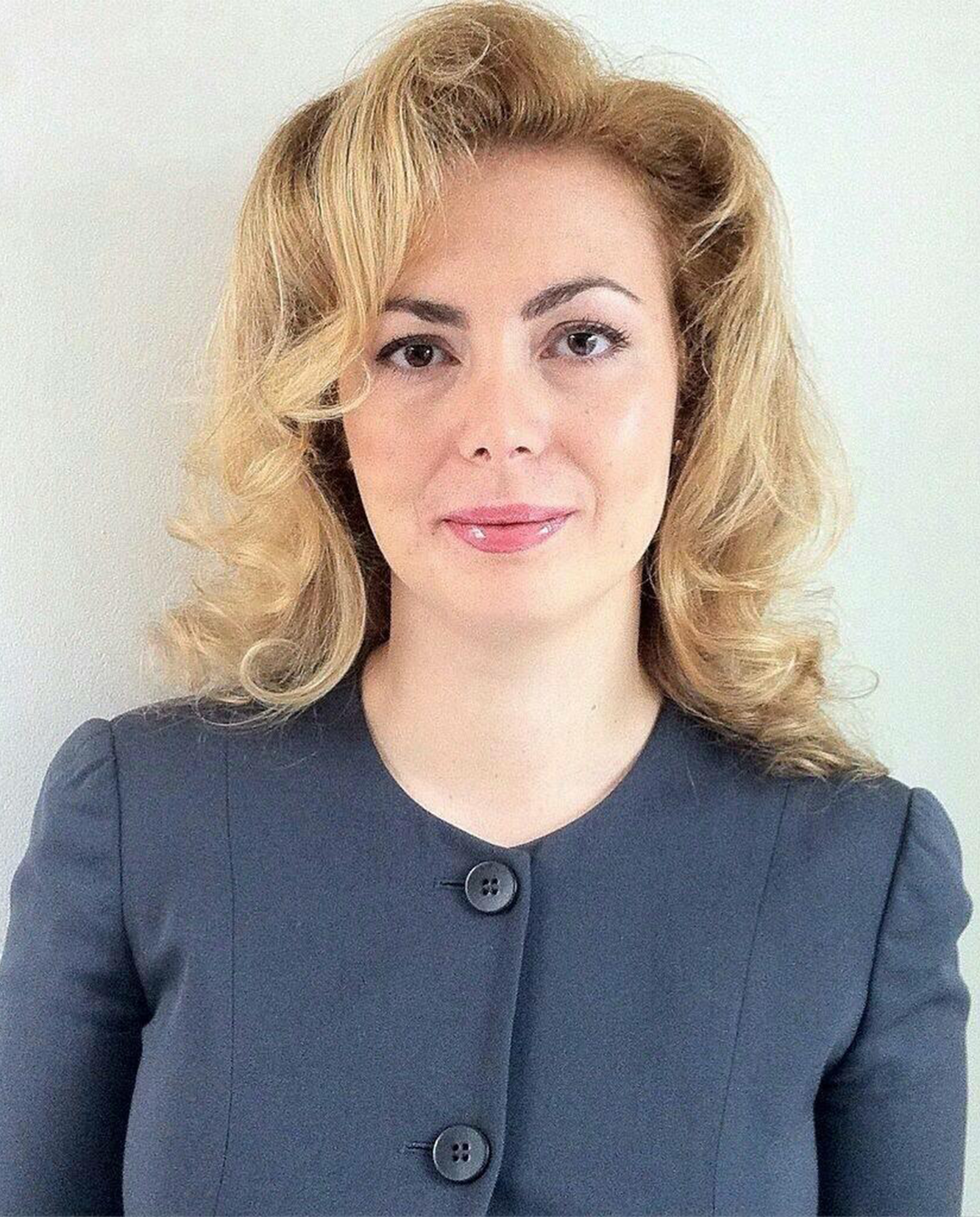 Antonia Eilander
I am Antonia and I have been a tax technology manager and a corporate and tax lawyer for the last 14 years. 
I have experienced tax and technology from every angle: a law firm, multinational, and tax authorities. I worked for AKD Lawyers Benelux, Thomson Reuters and IBFD.
I am a certified online trainer and have trained Fortune 500 companies and governments. 
I graduated with Cum Laude an advanced international tax law degree (LLM) from Tilburg University, the Netherlands and I also hold a postgraduate European Law degree from Portsmouth University, United Kingdom. 
I became fascinated with crypto assets in 2020 and decided to focus my career on them.
I noticed that there was no proper international training on taxation of crypto assets.
As a founder of @O2K Netherlands (Est 2020) I decided to create the ultimate online guide to international taxation and regulation of crypto assets together with Vlad Dramaliev.
Vladislav Dramaliev
I am Vlad Dramaliev and crypto assets and blockchain technology have been both a passion and a career for almost a decade. 
Since 2013, I have co-founded a number of startups in the industry, including the first bitcoin brokerage in Bulgaria and the first bitcoin-only charity in Europe. I have also launched two associations dedicated to the creation of professional communities around bitcoin and blockchain technology. 
In 2016 I co-founded and am still leading one of the largest crypto communities in Bulgaria - Sofia Crypto Meetup - the only one featuring a regular monthly event.
I have written numerous articles on blockchain-related topics and have given presentations on crypto technology, DeFi, underlying risks, regulation, and investment approaches. 
I will help you understand what the fuss around crypto, blockchain, and Web3 is all about, and prepare you for a future where crypto assets are part of everyday life.
You can learn more about me by visiting my LinkedIn page or just Googling my name.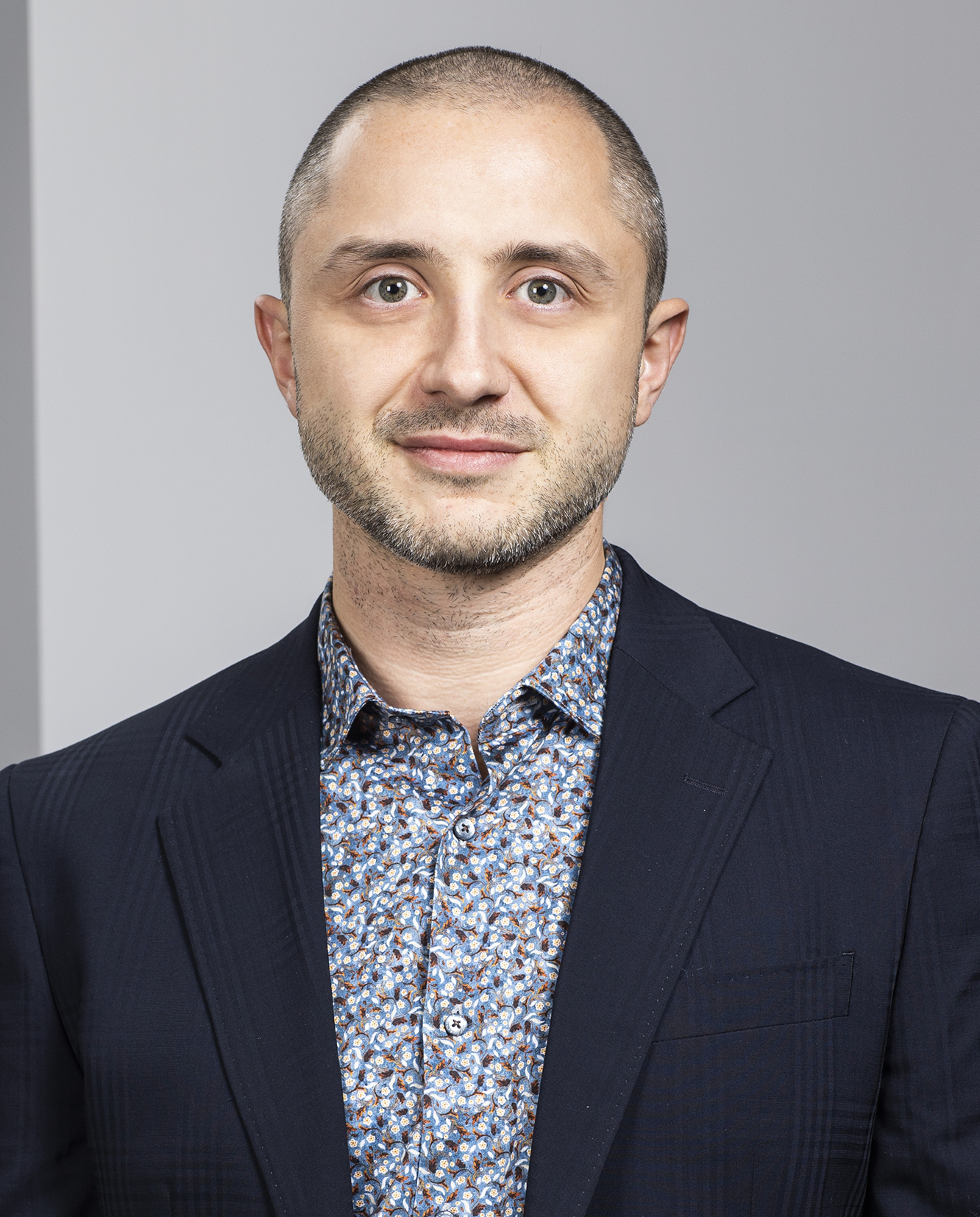 Pay in Crypto Assets

You can purchase all @O2K products using crypto assets. We accept BTC, ETH, USDT, USDC, and DAI. If you want to pay in a different cryptocurrency, get in touch.


Blockchain Certificate

Upon successful completion of any of our courses/bundles, your certificate will be uploaded and secured by the Avalanche blockchain in collaboration with ReCheck.

International Coverage

The reach of @O2K's educational content is international. We cover crypto taxation and regulation approaches in multiple jurisdictions to bring you the big picture.


First-to-Market
@O2K's Ultimate Guide is the first product to combine technological fundamentals of crypto assets and blockchain technology with international regulatory and taxation approaches.
Live Q&A Sessions
@O2K offers the only educational resource that features direct interaction with the authors. If you find a concept too challenging or need some clarification - just join one of our weekly live Q&A sessions.
Peer-Reviewed Content
The information featured in our courses is based on feedback acquired during review sessions with professionals that fall within our target audiences. We have spent hours improving @O2K's educational content to maximize its utility to you.
The Beginners Level Bundle is Now Available!
The bundle includes two courses - What are Crypto Assets and Classification and Taxation of Crypto Assets. To learn more and enroll, access the bundle page below.

Check your inbox to confirm your subscription